Somer Dental Labs
Quality|Experience|Consistency|Since 1982
Full Contour Zirconia
e.Max®
Porcelain Fused To Metal
Full Cast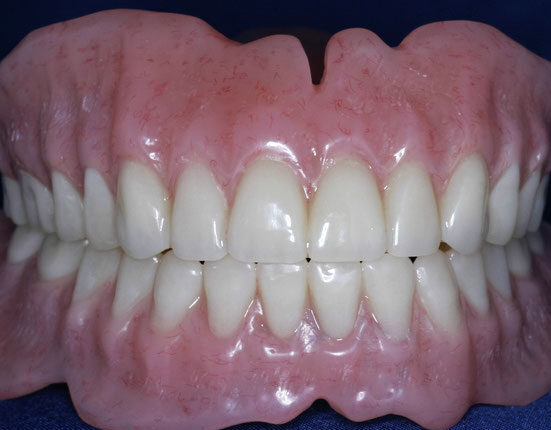 Premium & Economy Dentures
Partials
Cast Frames
Flexible Partials
Bite / Night Splints
Custom Trays
Repairs and Relines
**Same Day Services**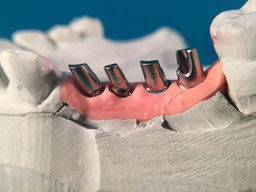 AUTHENTIC Custom Abutments
-Titanium and Zirconia-
Screw retained crowns
CAD/CAM Titanium Bars
All-On-Implants
Treatment Planning
Som-Zir (Full Contour Zirconia)   Our Som-zir crowns are a durable solution that is less expensive and more aesthetically pleasing than full cast crowns.  Because frequent grinding or clenching of teeth puts extreme wear on dental work, your bruxing patients need a strong solution.  Our Som-zirs deliver, with an all-zirconia structure that provides material durability… without the cost of typical PFM restoration or the obvious look of full cast metal crowns.
Premium Complete and Partial Dentures   Somer uses the Ivoclar Vivadent® SR IvoBase Injection System.  This process allows the controlled pressure-heat polymerization; the exact amount of material flows to counteract the shrinkage of the acrylic. The SR IvoBase injection procedure allows us to make precise and high-quality appliances which offer high strength, low shrinkage, and a perfect fit! 
AUTHENTIC Custom CAD/CAM Abutments   Somer Dental Laboratories offers AUTHENTIC custom CAD/CAM abutments and screws directly from Straumann®, Nobel Biocare®, Keystone®, Zimmer BioMet® and Astra Tech / Dentsply® Impants.  With the propriety scanners and design centers our technicians can fabricate any abutment for any situation.