The Difference Is Our People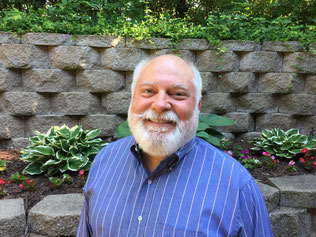 Larry Sowinski, CDT
General Partner
Larry has an Associates Degree in Applied Sciences from Ferris State University and has been Certified Dental Technician since 1975. Larry has dual certification in Crown & Bridge and in Ceramics.
Larry's interest in implants and precision attachments grew through the years. He has spoken nationally and internationally on all phases of implant selection, placement and restoration and is routinely consulted by implant companies as they develop new technology.
Currently, his focus is on All-Ceramic applications of implant restorative appliances. The use of custom zirconia abutments for natural aesthetics is the cornerstone for this procedure. These products are greatly enhanced by the guided surgical applications we use today.
Larry provides comprehensive dental treatment planning working closely with Somer's doctors on their complex cases.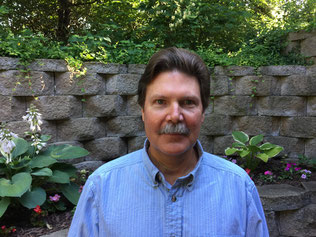 Keith Spencer, CDT
General Partner
Keith became a Certified Dental Technician in Crown & Bridge in 1996 and is responsible for all areas of fixed prosthodontics and quality control.
In addition to working at the bench every day, Keith helps offices with materials selection and treatment planning issues. Keith is a "hands on" manager, touching nearly every fixed case going through the lab.
He guarantees Somer's sought after case consistency and is committed to offering only the very best first tier materials.